Welcome to Capitol Storage!
Providing Customers Safe & Secure Storage Facilities Throughout Central Illinois
Indoor Storage Units Available In Springfield, Illinois
Are you tired of trying to find space for all of your extra household items and precious documents? Instead of parting with them, store your belongings at one of our Capitol Storage locations throughout central Illinois. We have units ranging from 5' x 5' to 12' x 50' that can store everything from artwork and furniture, to cars and small boats!
Let our qualified and trained staff help you decide which storage unit is right for you and help to ensure that your personal items are kept safe and secure for however long you need our services. We are dedicated to providing you with clean and accessible storage options at a reasonable price. If you have any questions, don't hesitate to call us at (217) 522-0300.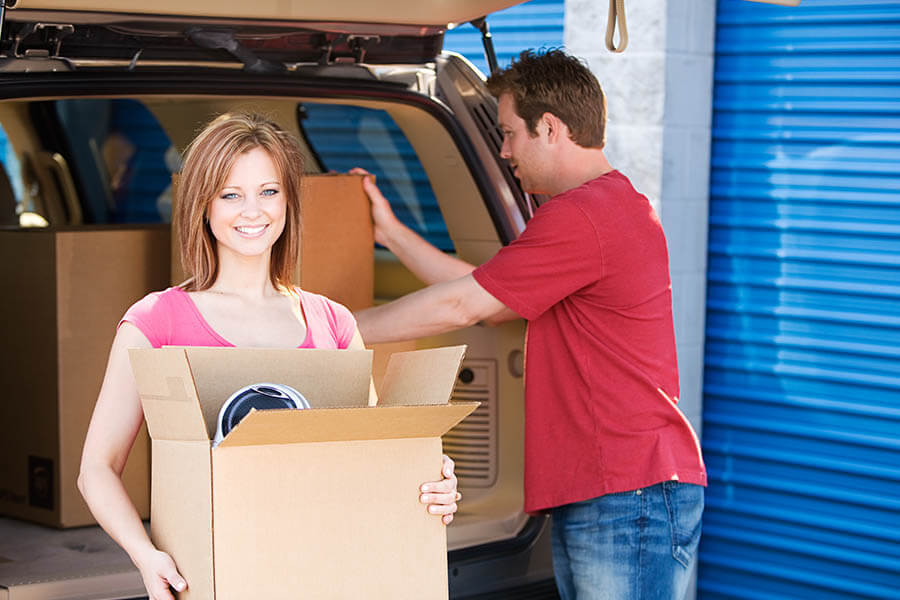 Climate Controlled Storage
Do you have antiques, art, or furniture that need to be stored for a long period of time? Our climate-controlled storage units keep your fragile belongs safe from high and low temperatures all year long.
Whether you're in the middle of moving and need a place to store your belongings, or have too much stuff, we have hundreds of storage unit options to keep your household items safe until you need them.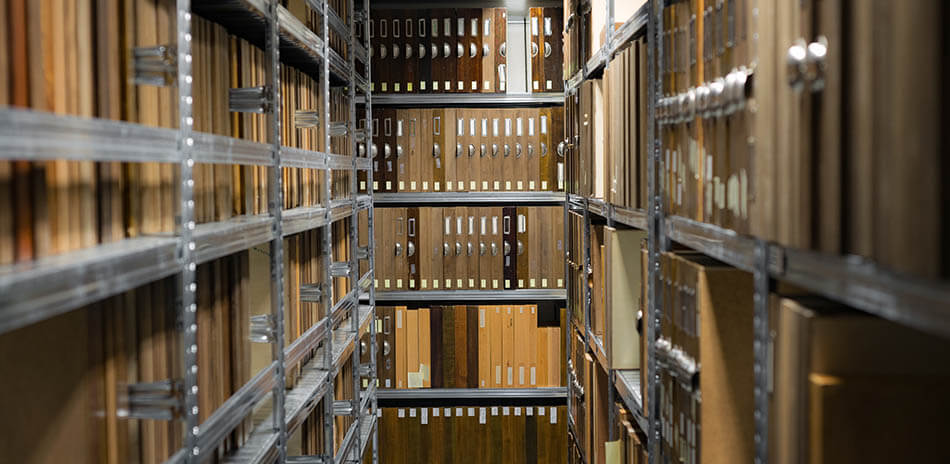 Is your home office getting cluttered with files and legal documents? Keep them organized and safe with one of our document storage units. We also offer professional record management and pickup/delivery services.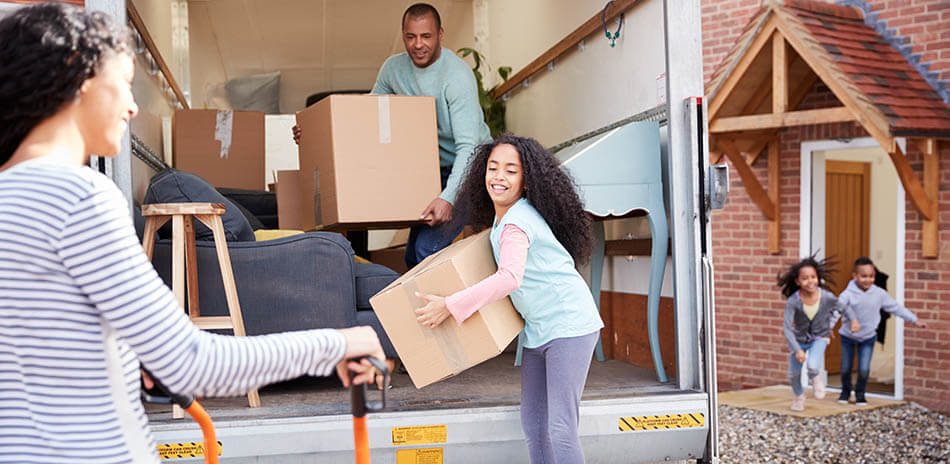 Are you in need of a reliable truck or trailer to move your belongings? Capitol Storage offers U-Haul truck rental services with dozens of sizes to choose from for however long you need!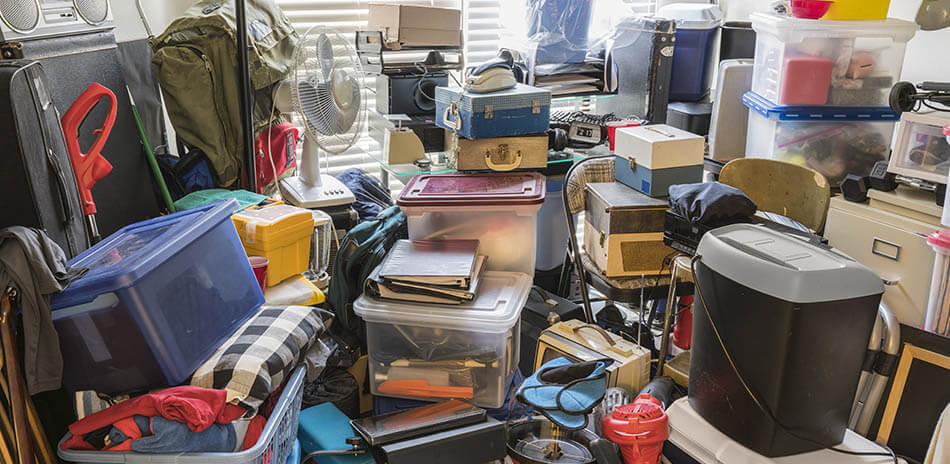 At Capitol Storage we hold auctions for abandoned storage units in the Springfield, IL area. If you are interested in participating, call to see when our next upcoming auction is taking place and how to sign up.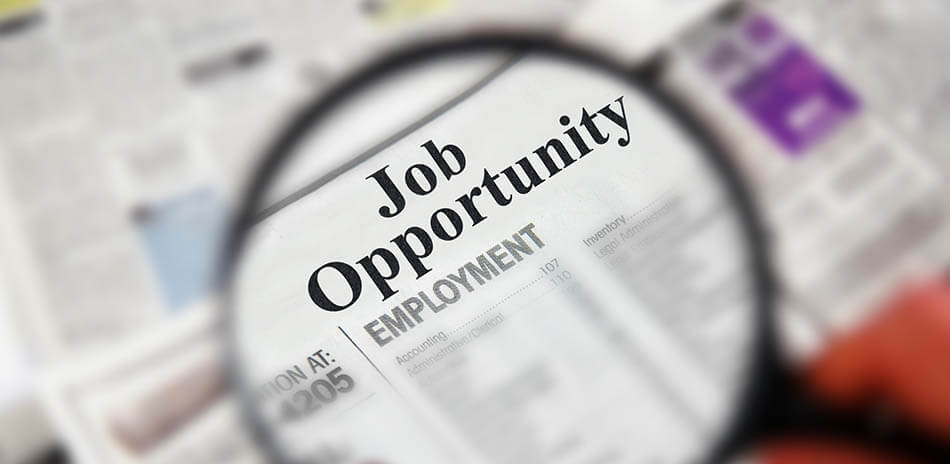 If you're interested in working for a business that allows you to be self-sufficient and professional while fulfilling customers needs, this is the place for you! Fill out an application in the Careers tab today.